Welcome to Cephas Capital
Since our founding in July of 1997, Cephas Capital has assisted over 65 deserving small businesses located throughout Upstate New York. In excess of $115 million of investment proceeds have been used to help fund rapid growth, recapitalize businesses, or assist with the buy-out of well- established companies by a new ownership team. The businesses funded by Cephas employ more than 6,600 people and contribute nearly $1 billion annually to the economic output of our region.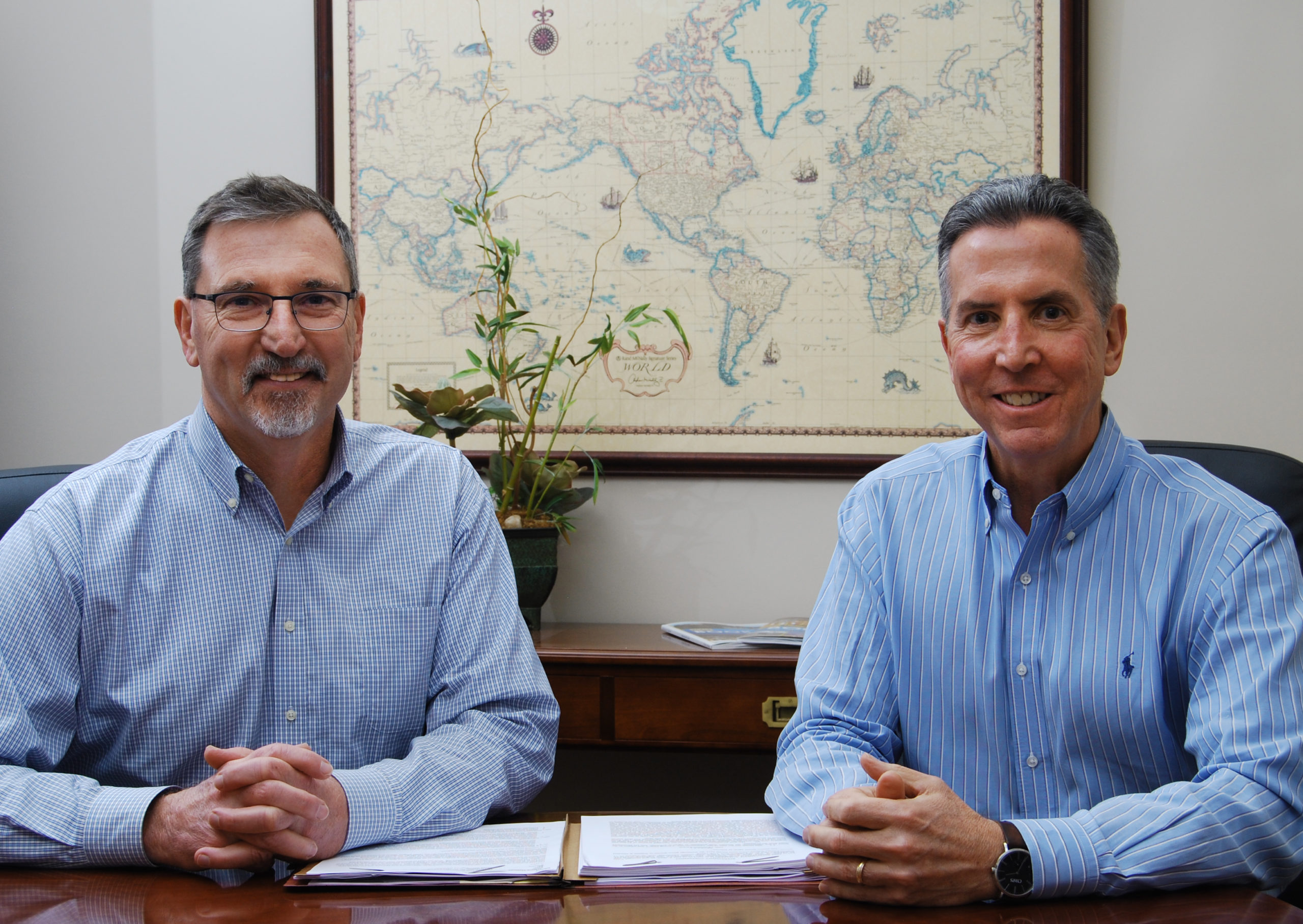 We are actively seeking investments for our third fund (a licensed Small Business Investment Company "SBIC"), Cephas Capital Partners III, LP. The SBA approved "Cephas III"  for an SBIC license in September of 2020 and the partners have committed $15 million of private capital. As was the case with our previous funds, the SBIC license provides access to SBA leverage of up to two-times our private capital, creating total funding capacity of $45 million. We continue to focus on making subordinated debt investments ranging between $500,000 and $4,500,000 in the Upstate NY region. The Limited Partner investor group for "Cephas III" is comprised of the following financial institutions, all of which were also investors in "Cephas II": Canandaigua National Bank, Tompkins Trust Company (headquartered in Ithaca, NY), Five Star Bank (main office located in Rochester, NY), NBT Bancorp (based in Norwich, NY), Arrow Financial (headquartered in Glens Falls, NY), Evans Bank (based in Hamburg, NY), Genesee Regional Bank (headquartered in Rochester, NY) and Tioga State Bank (with its' main office located in Owego, NY). S&T Bank, headquartered in Indiana, PA has also invested in "Cephas III" as a new Limited Partner.
We welcome the opportunity to discuss any funding need with you that can't be fully met by your current bank, and promise to give your situation our creative consideration.